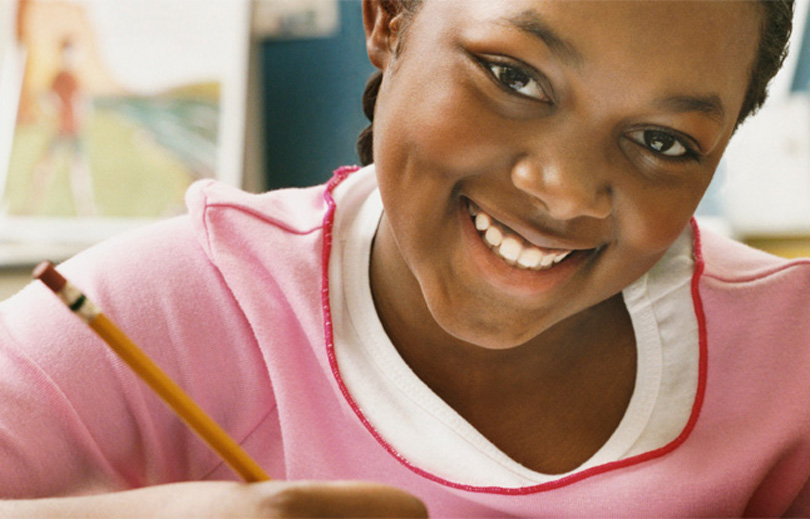 Education makes all the difference. It is the most powerful point of departure for children struggling with poverty, community disruption, family stress, or failure. It's the prerequisite for most long-lived careers that provide sustainable wages.
Through our grant-making in five geographic regions, the McGowan Fund focuses on innovative programs that show measurable improvement in addressing achievement gaps, improving teaching and learning, and reducing disparities among students.
Areas of support in this initiative include:
Out-of-school Programs

Charter, faith-based, and alternative schools

Scholarships for high achieving students in private education.
We fund this work alongside Human Services Initiatives and Healthcare Initiatives. Learn more about applying for a grant.