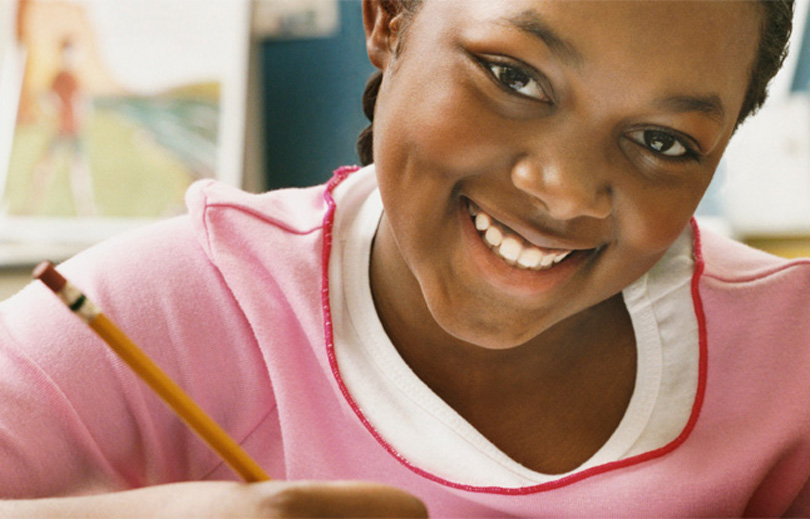 Education makes all the difference. It is the most powerful point of departure for children struggling with poverty, community disruption, family stress, or failure. It's the prerequisite for most long-lived careers that provide sustainable wages.
Through our grant-making in five geographic regions, the McGowan Fund focuses on innovative programs that show measurable improvement in addressing achievement gaps, improving teaching and learning, and reducing disparities among students.
We do this with a focus on:
Early childhood education programs that provide education, academic enrichment, healthy nutrition, and physical fitness for children 0–5. All programs must have an evaluation component.
 Programs offering out-of-school academic support, particularly STEM or STEAM—evidence-based programs leading to improvements in literacy, math, and science.
Charter, faith-based, and alternative schools with demonstrated academic achievement and graduation outcomes.
Teacher and leadership training and development programs that directly improve the academic achievement of students. We do not fund leadership programs in public schools.