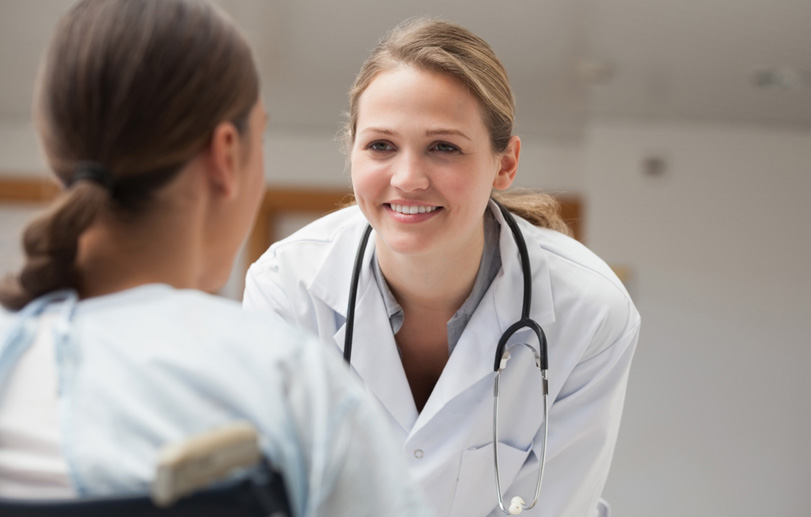 Whole communities struggle with the effects of smoking, obesity, poor diet, and sedentary habits. That's the heartbreaking reality in a nation where even very young children are incurring significant risk factors for heart disease. The McGowan Fund recognizes this trend as one of the nation's great health crises, and our inspiration comes directly from the experience and concerns of our founder, William G. McGowan.
Among our goals in the five regions where we make grants:
Reduced obesity rates and heart disease and improved health markers
A reduction in heart disease
A reduction in lost work days and lower function due to poor physical health
Access to healthcare for low-income individuals and families
Accordingly, we support organizations that:
Help people prevent heart disease or metabolic syndrome through healthy living
Focus on reversing heart disease or metabolic syndrome through intensive, research-based behavioral health/lifestyle-management strategies
Provide primary healthcare services for those who cannot otherwise obtain medical care
We fund programs that empower families to choose healthy produce and protein and provide these healthy options; programs that engage families in nutrition education, meal preparation, and/or physical activity; clinical research or programs that provide intensive lifestyle management and behavioral health strategies; and free clinics providing primary care, education, and specialty care resources.
We fund this work alongside Education Initiatives and Human Services Initiatives. One current project, Healthy Way to Grow, operates in all five of our grant-making regions. Learn more about applying to the Fund.