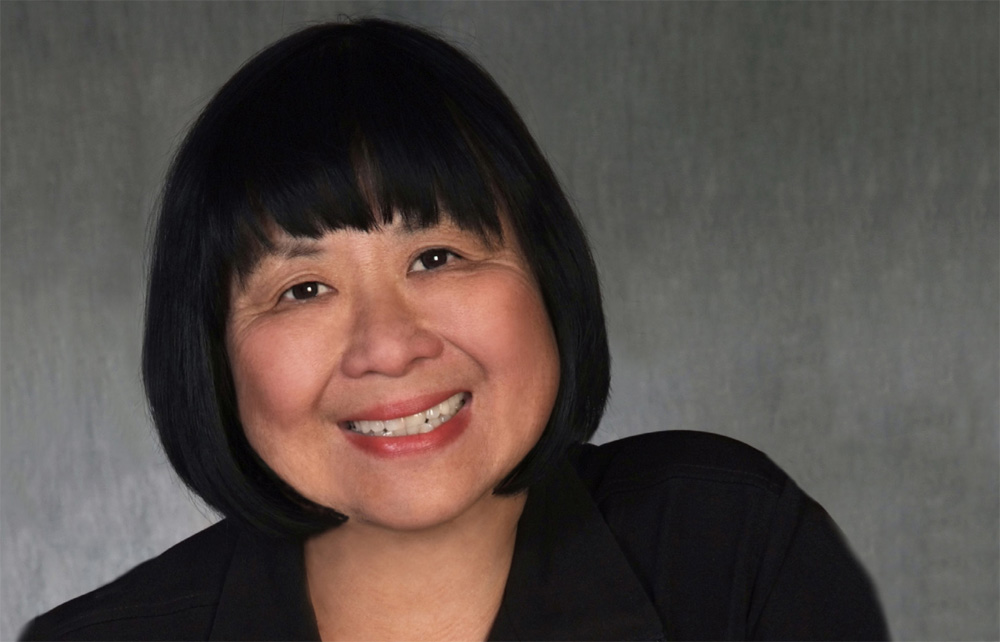 A successful entrepreneur in her own right, Sue Gin-McGowan and other family members established the William G. McGowan Charitable Fund to advance the legacy of her late husband, William McGowan. Sue served as president of the Board of Directors until her death in 2014.
The daughter of Chinese immigrants, Sue was unmatched in her determination and work ethic. Just 10 when her father died, she became de facto "head-of-household" and never stopped assuming leadership roles. Sue attended DePaul University for one year, then forged an unusual career path from Playboy Bunny to insurance agent to real estate entrepreneur to founder of an airline catering company, Flying Food Group. Today, FFG provides meals for passengers of some 80 airlines, plus key retail partners such as Starbucks.
Among her innovations are the employee care/wellness centers throughout the company, established after a test program and follow-up research verified that the model program helped lower FFG's health insurance costs.
This creative and measureable approach to positive change also characterized her leadership of the Fund, which looks for measurable change in the context of sustainable solutions.