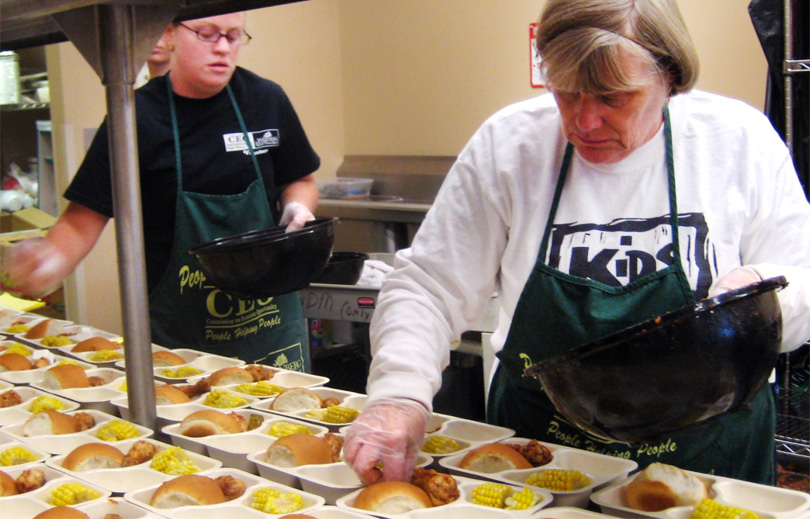 The cycles of poverty and homelessness can seem intractable. Homelessness attenuates access to food, health, and work; this limited availability in turn hinders access to long-term housing. Recognizing the complexity and dependencies of the problem, the Fund focuses on projects that promise sustainable self-sufficiency—stabilized lives anchored by living-wage jobs.
Areas of support in this initiative include:
Stabilized housing
Food security
Education and/or job training and placement toward a living wage
Mental health (specific to homeless individuals)
We fund this work—as well as Education Initiatives and Healthcare & Medical Research Initiatives—in five geographic regions. Learn more about applying to the Fund.