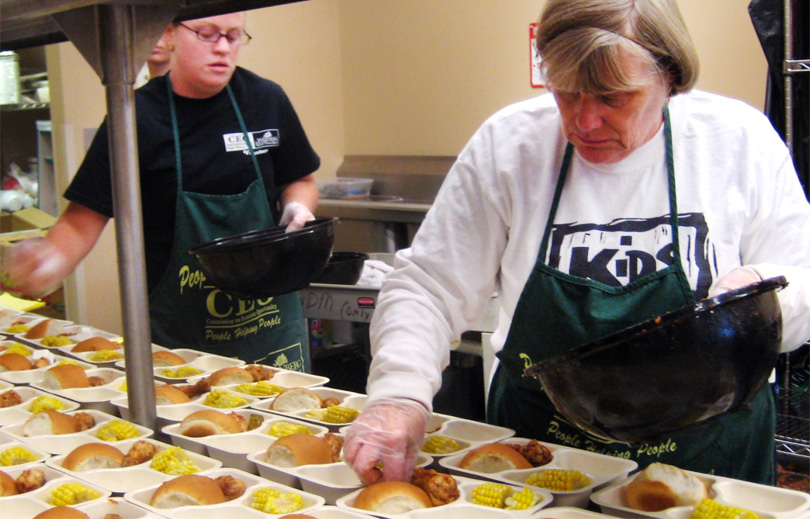 The cycles of poverty and homelessness can seem intractable. Homelessness attenuates access to food, health, and work; this limited availability in turn hinders access to long-term housing. Recognizing the complexity and dependencies of the problem, the Fund focuses on projects that address basic human needs and stabilize individuals and families. 
Areas of support in this initiative include:
Stabilized Housing

Food/Clothing Security

Adult Education (e.g. ESL, Financial Literacy, GED Attainment)

Homelessness Remediation/Prevention
We fund this work—as well as Education Initiatives and Healthcare Initiatives—in five geographic regions. Learn more about applying to the Fund.