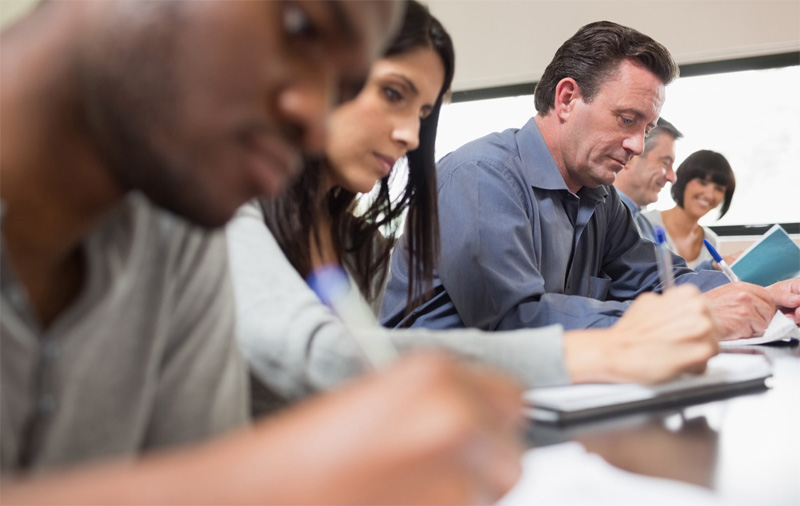 Vision
To impact lives today, create sustainable change, and empower future generations to achieve their greatest potential.
Mission
The William G. McGowan Charitable Fund brings our vision to life through grant-making efforts in three program areas: Education, Human Services, and Healthcare initiatives. We give priority to programs that have demonstrated success, have measurable outcomes and plans for sustainability, and aim to end cycles of poverty and suffering. Resolute in our belief in the power of partnerships or collaborative efforts to maximize impact, we embrace opportunities to work with other funders in our program areas. We look for funding opportunities that share our philosophy and explore the possibility of joint projects with other nonprofit organizations.
Inclusion
The McGowan Fund is committed to advancing an equitable, inclusive, and just society through all of our work. To do this, we partner with exceptional nonprofits working with diverse populations living in poverty, and we manage the Fund in accordance with values deeply held by our benefactor, William G. McGowan. Among these are ethical leadership and the belief that every life has equal value.